Easter Weekend Break | Free Delivery For Online Orders
Q. Why did the Easter egg hide?
A. Because he was a little chicken!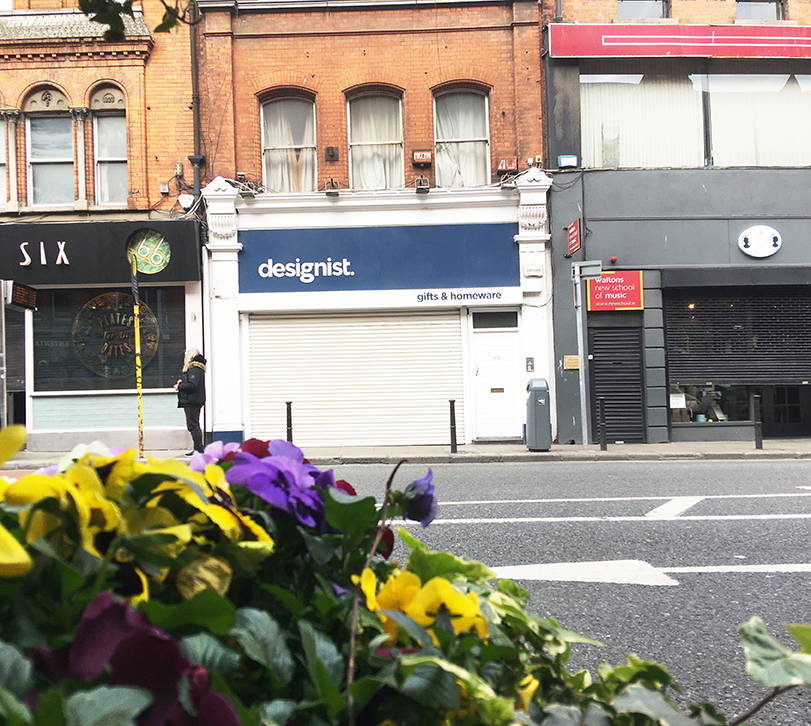 Hello!
Are you doing anything nice for the Easter? We're taking a little break and closing on George's Street Sunday 21st and Monday 22nd. So we're offering free shipping* for online orders with the code LITTLECHICKEN while we're closed. If you'd like to pick up an Easter gift before then, we're open until 8:30pm Thursday and 10am-6:30pm Friday and Saturday.
Online orders placed over the weekend will be dispatched Tuesday.

We hope you have a lovely long weekend!
Team designist.
*Free shipping code Ireland only