May Bank Holiday closure | free shipping
May the fourth be with you this weekend!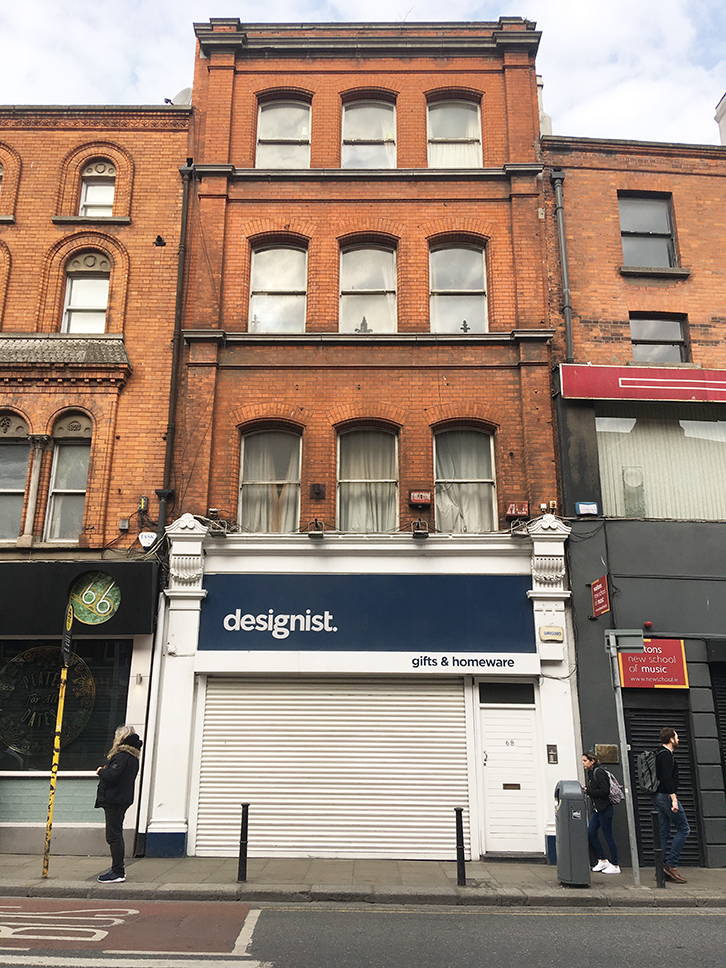 Hello!
Aren't we very lucky to have another bank holiday weekend ahead?! We're taking a little break and closing on George's Street Sunday 5th and Monday 6th. So we're offering free shipping* for online orders with the code MAYTHEFOURTHBEWITHYOU while we're closed.
Online orders placed over the weekend will be dispatched Tuesday.

We hope you have a lovely long weekend!
Team designist.
*Free shipping code Ireland only